Pull
On call service…we get in the engine room with our clients
We're accounting nerds so you don't have to be.
On-Call
View us as an extension of your team, here to answer your tough accounting and tax questions.
Unbiased
We are an independent research firm with no corporate ties so we can tell it like it is.
Tailored
Every client is unique. Every request is unique. We have the flexibility and tools to help you.
Partner
We take stuff off your plate (from the mundane to the complex) so you can focus on what you do best.
We can help the whole investment team (from the first year analyst to the CIO), across different sectors and asset classes:
"Can you come in and educate the team on (insert your favorite accounting/tax topic)?"
"How are pension plans allocating their assets? Any upcoming regulatory/accounting changes that could impact asset allocations going forward?"
"Which companies in my portfolio are likely winners/losers from a potential tax reform?"
"Can you walk me through the accounting for stock based comp and how I should factor it into my valuation analysis?"
The types of questions we get are all over the place, whether it's a broad topic or a specific stock, we can help.
Here are some examples: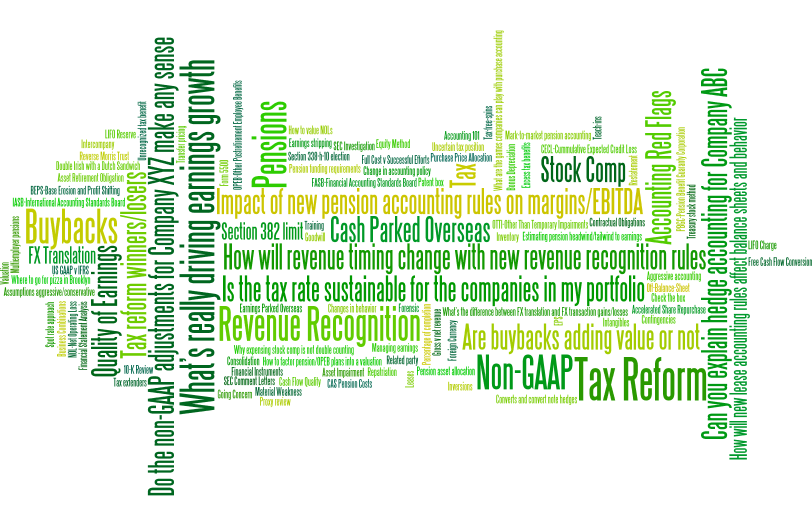 Zion Login
Login to your account
You must be a subscribed user to view this report.
You do not have permission to view this report.
Zion Forgot password
Zion Reset Password
Your password must be a minimum of 6 characters.