At Zion Research Group, we make the complex understandable and useful so that you can make better investment decisions.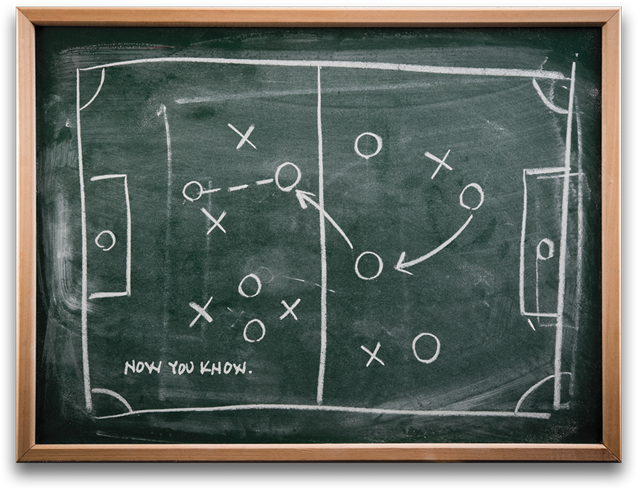 What's Up at Zion Research Group?
follow

"David Zion, founder and CEO of Zion Research, has put together a list of companies whose estimated pension-related… https://t.co/udD5EoY3hu
Zion Login
Login to your account
You must be a subscribed user to view this report.
You do not have permission to view this report.
Zion Forgot password
Zion Reset Password
Your password must be a minimum of 6 characters.